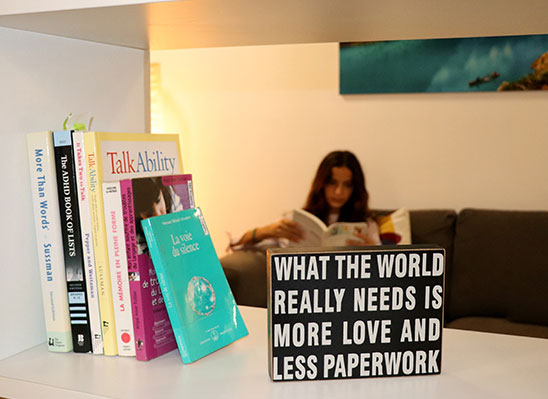 Since 2015, TBC has been helping people of all ages facing communication, psychological, neuropsychological and psychomotor difficulties achieve their true potential. We employ the best evidence-based therapies to help them overcome challenges, cope with limitations and lead fulfilling lives.
TBC's portfolio of expertise covers early intervention with babies, children, adults and seniors. The DHA-licensed team works with patients and their families in Arabic, French and English, to improve overall well-being through a holistic approach.
We are a team of result-driven therapists dedicated to bringing best-evidence methodologies to help our patients.
We collaborate in a transdisciplinary approach to guide our patients and their families.
We guarantee a knowledgeable approach characterized by trust, empathy, ethics and quality to achieve the best outcomes.